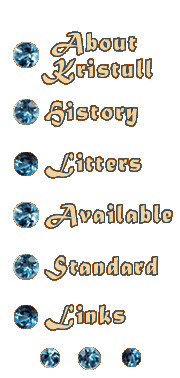 Ricmar Kristull Tradition

Ch. Gryffyn Aeyrie Just Push Play x Kristull Milagra of Ricmar
Born March 14, 2010
MDR1 Clear
CEA double Carrier
BAER Certifid
CERF Certified
Cardio Certified
White with silver sable. Black eyes, black pigment, full dentition.


Toby at SilkenFest in Calistoga California, May 6, 2011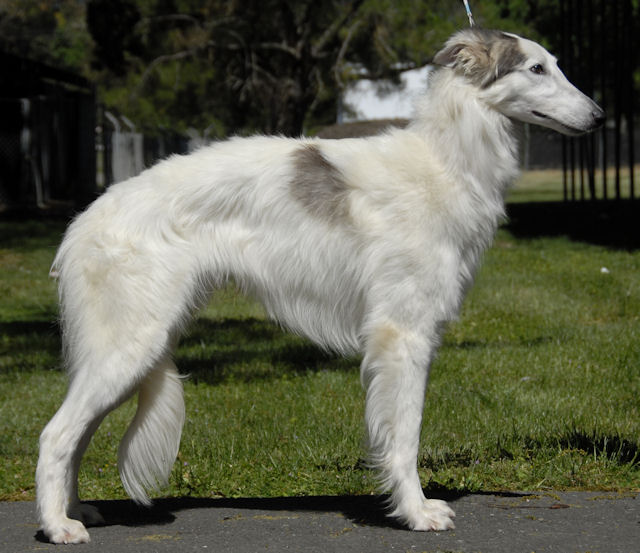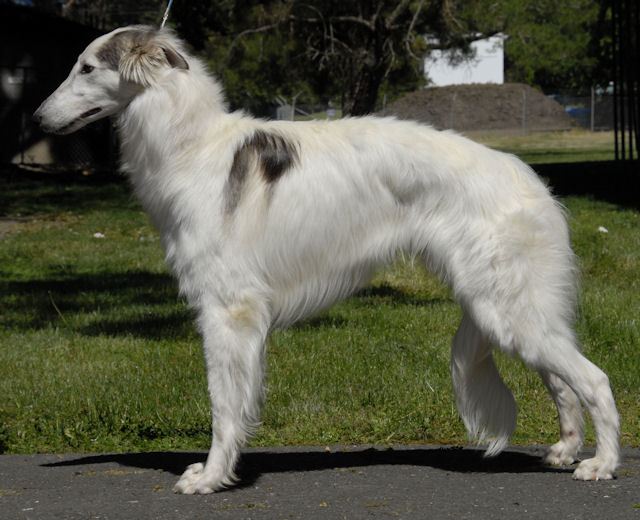 Toby at the Ohio Classic, September 2010 at six months of age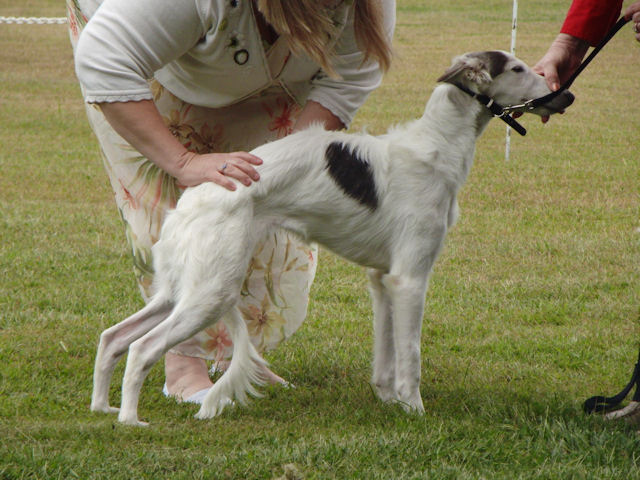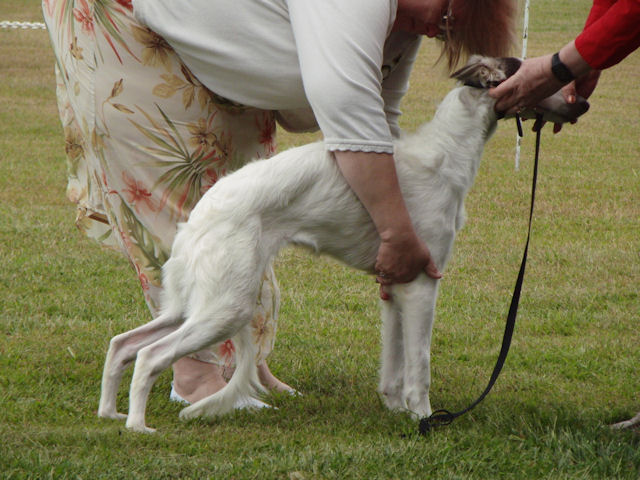 Toby represented the Silken Windhounds at the UKC Premier event in Kalamazoo Michigan in June 2011. He was such a hit that they used his image as part of the 2011 Premier Poster: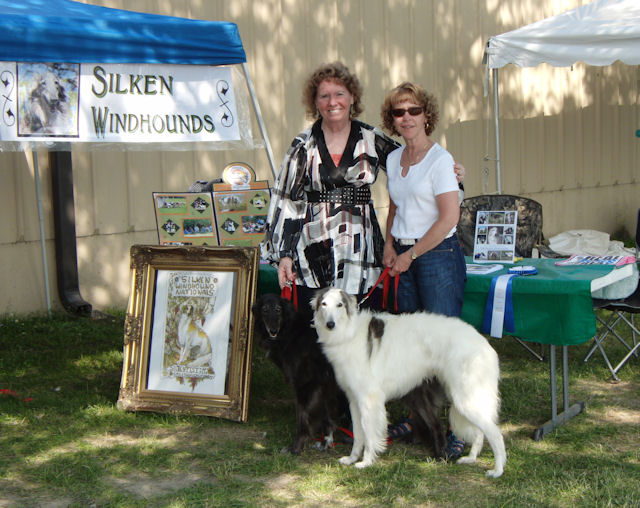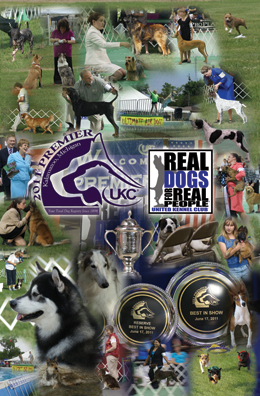 Toby at 13 months old.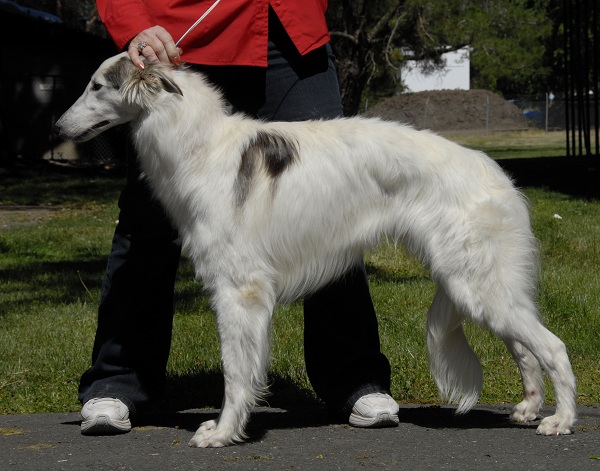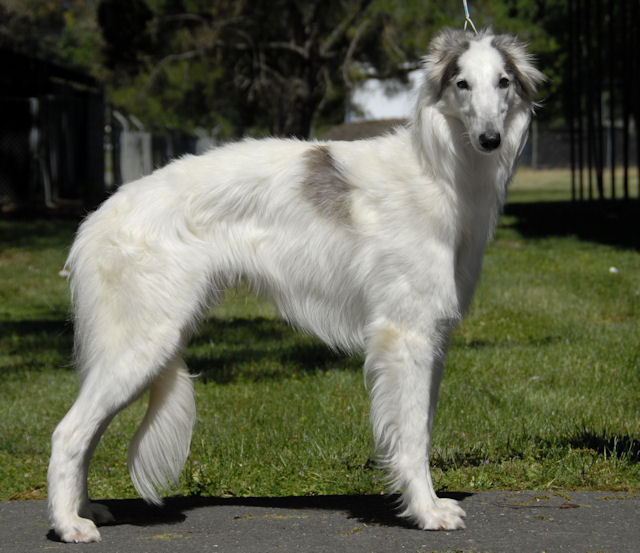 Chuck & Francie Stull

Kristull Ranch
8708 Grelle Lane,
Austin TX 78744

** 270-799-8970 (cell) **

Toby is the proud sire of our 2011 H Litter out of Kristull Encore
-- 10 puppies, 6 girls and 4 boys