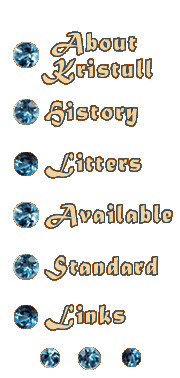 Kristull Encore
Check out some of Encore's kids.
The 2009 B litter
The 2011 E litter

Kristull Tumultuous x Kristull Jjuno
Born July 20, 2007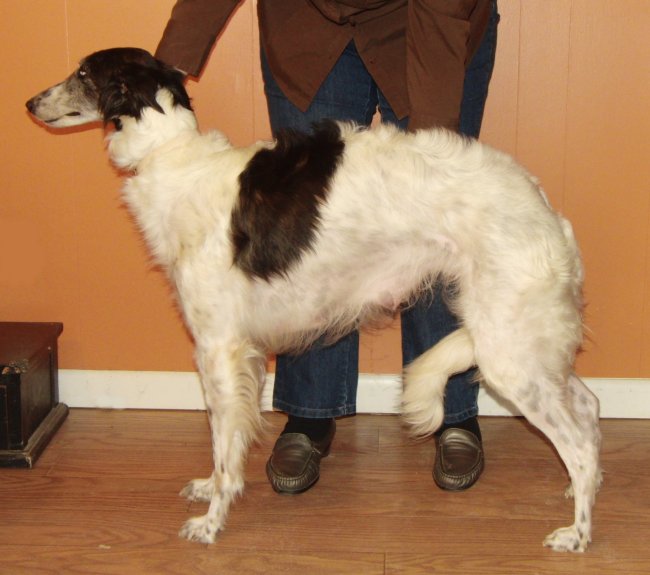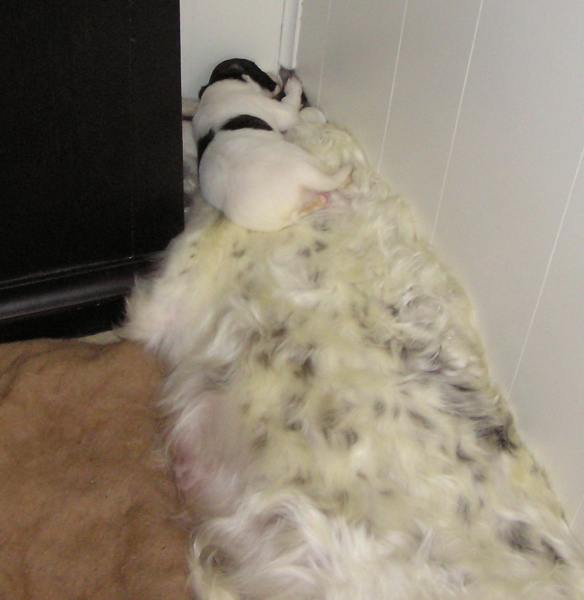 Encore was born as Jjuno's final effort to expand the Silken breed. She is an only child and knows how to get her way in everything she does. Here she is resting comfortably on her mother's head.


She actually puts up with just about anything. Adelfo enjoys teaching her to be a proper horse for a horse ranch.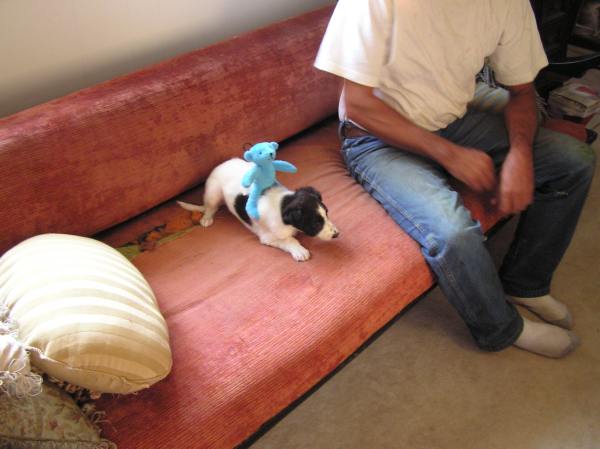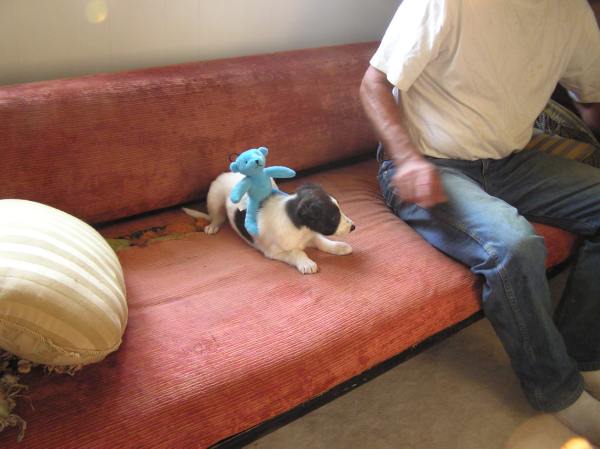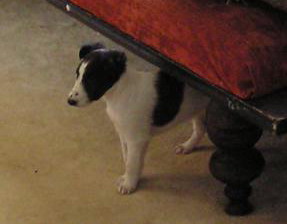 Encore's best friend is her big brother Kamlidor, who goes out of his way to be there for her. Here they are playing hide and seek.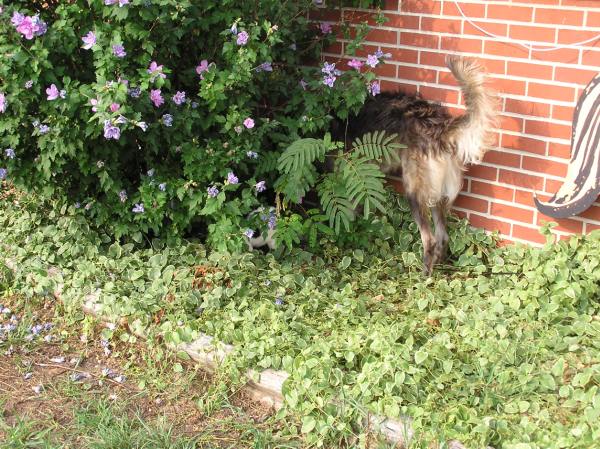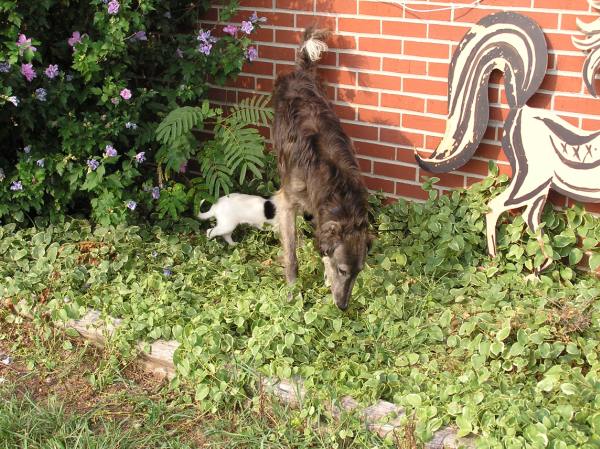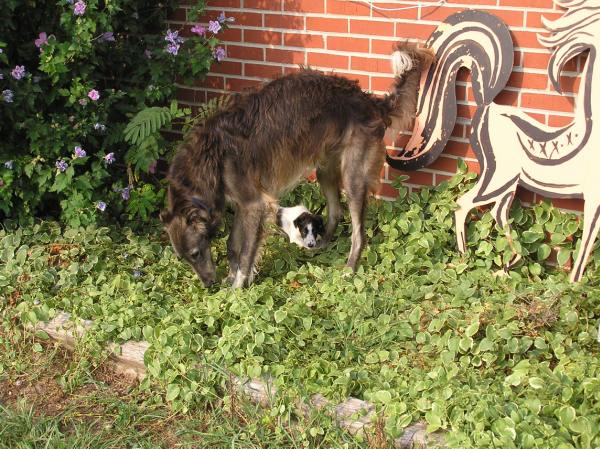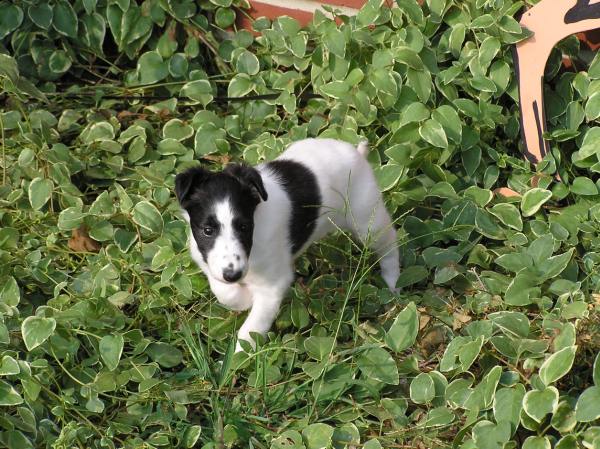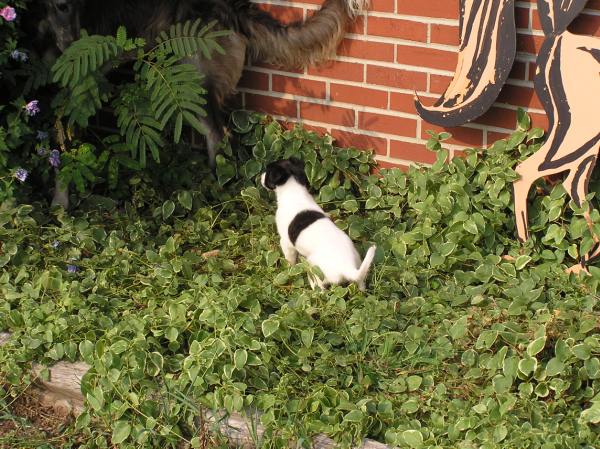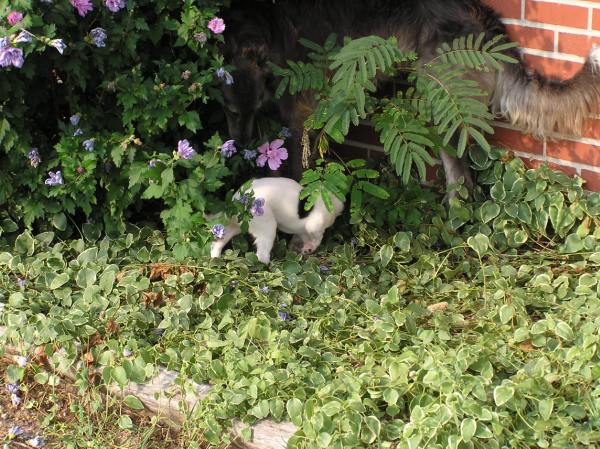 Kamlidor was too big for Encore to handle easily when she was tiny, so he let her be the one to dictate the terms of their play. She thinks she is pretty tough.